Turn Something Into Nothing With Invisible Repairs by Concours Auto Works Ltd.
After an accident, a haphazard repair can put you and your family in a high-risk safety situation and cause you to lose critical value on your vehicle. The collision repair shop you choose should be dedicated to providing only the highest quality repair for the best value. You'll experience this and so much more at Concours Auto Works Ltd.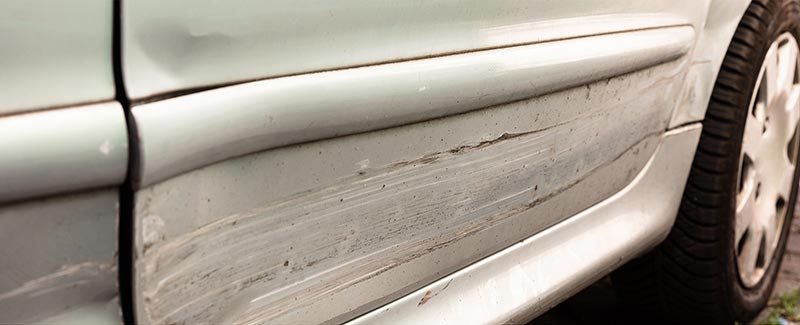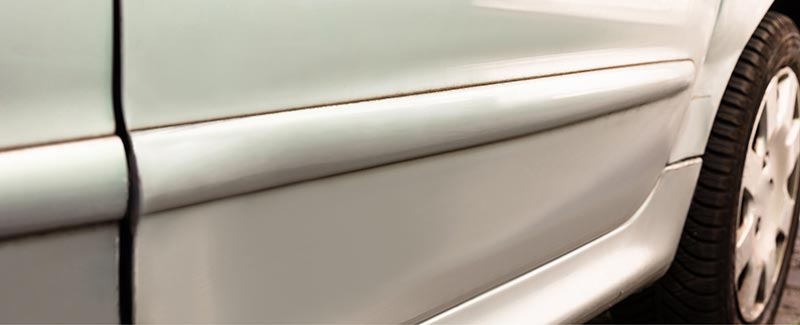 Make Your Accident Disappear With an Invisible Repair
We believe you deserve to receive the highest value for your vehicle when it's time to trade. We specialize in making any accident disappear by providing invisible repairs. Whether it's severe body damage, engine damage or even damage to the electronics, we have the ability to fix it.
What Is Diminished Value?
Diminished value is a term used in the auto collision repair industry that means the reduction in a vehicle's market value occurring after a vehicle is damaged and then repaired. It's also known as accelerated depreciation. Now, scrutiny of a repaired vehicle by an outside party has become common.
If you've been involved in an accident, trading your vehicle for a new one opens the history of that repair, resulting in lost value for you. At Concours, we combat diminished value by repairing your vehicle to its previous state, regardless of the type of damage.
Quality Collision Repairs From the Inside Out
An invisible repair requires quality work from the inside of your vehicle to the outside. After a collision, the inside mechanisms might need replacing, the body could need adjusting and the paint could need a retouch to truly erase the repair from view. At Concours Auto Works Ltd., we're experts in a wide range of repairs including:
For the highest quality, we do everything in our power to locate and use genuine manufacturer parts for every repair.
Experience Your Invisible Repair
With Concours Auto Works Ltd.
If your vehicle is in need of repair, trust the collision experts at Concours Auto Works Ltd. to deliver. No repair is too big or too small. To learn more about our invisible repairs or to get started today, call us at 414-321-4200 or send us a message. You can also swing by our shop today for a quick quote.