Life-Lasting Body Repair by Concours Auto Works Ltd.
If you've been involved in a collision, there's probably some obvious damage to your vehicle. But, there could be underlying damage to the body you can't see that could decrease its overall safety. At Concours Auto Works Ltd., we're experts in body repair, doing whatever it takes to ensure your vehicle is 100% ready for the road.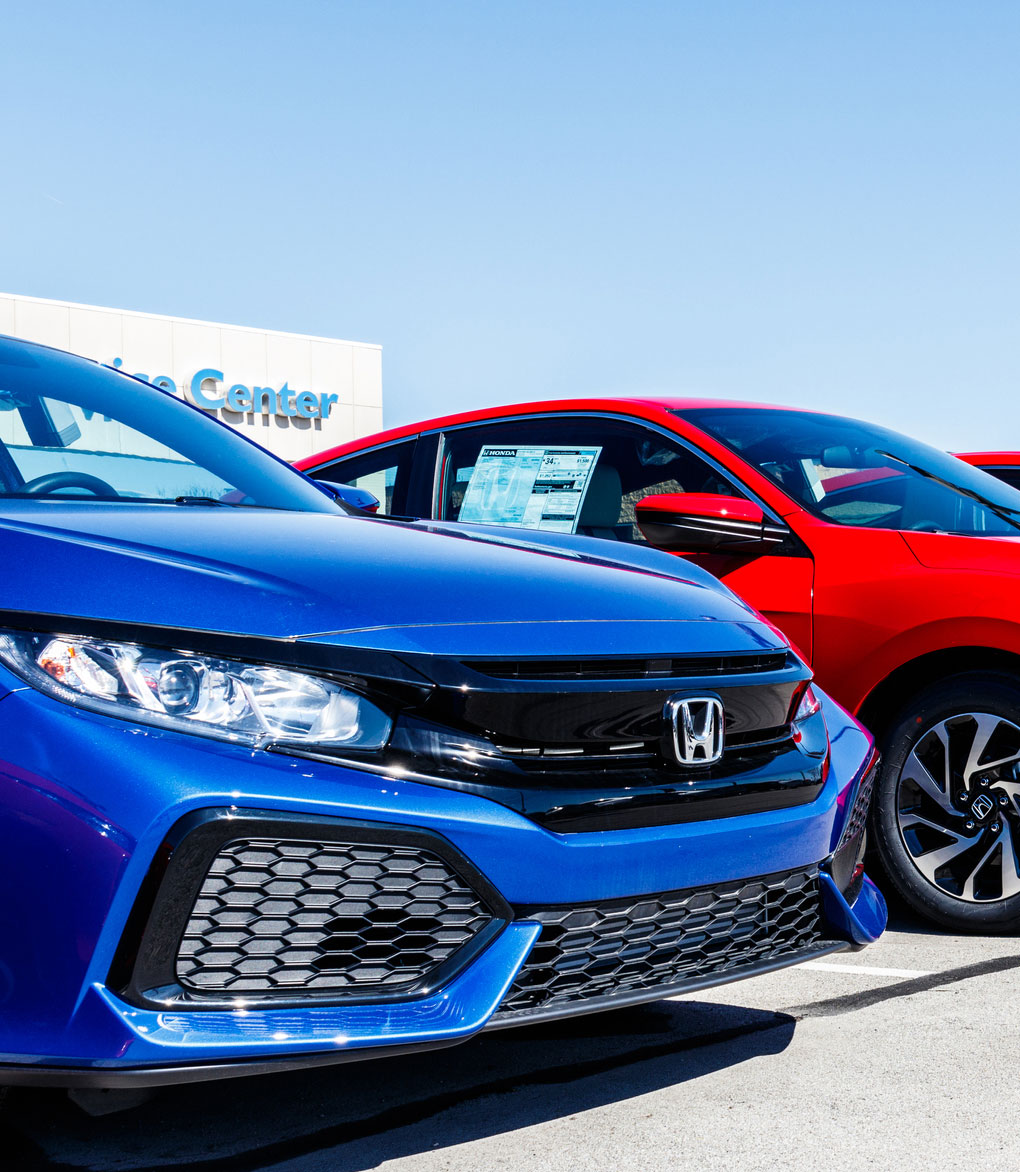 Highest Quality Body Repair Using Genuine Manufacturer Parts
Insurance companies make decisions on how to fix your vehicle based on finances alone. Often, these decisions include using aftermarket parts. As an independently operated body shop, we have the ability to purchase genuine manufacturer parts for the highest quality repair—with no extra cost to you.
Aftermarket Parts vs. Manufacturer Parts
Aftermarket parts are parts created by someone other than the car's original maker. Although these parts are usually less expensive, the quality varies greatly between each part. Some are inferior, made from low-quality materials that can cause further damage to your vehicle.
It's estimated that approximately 80% of independent collision repair shopsuse aftermarket parts. At Concours Auto Works Ltd., we strive to make repairs that are advantageous to you and your car. And most of the time, this means finding a high-quality manufacturer part—something we do every single day.
Specializing in Body Repair That Lasts the Lifetime of Your Vehicle
We understand how stressful repeat repairs can be and as much as we love seeing our customers, we don't want you to have to come back. With each body repair we complete, we do whatever it takes to ensure an invisible repair that lasts the lifetime of your vehicle.
Our facility is equipped with all the modern equipment and tools required for any body repair on any vehicle. Have you had a body repair done before that has caused further damage? Whether it's a new repair, a re-work or a complete re-do, we can do it all, 100% guaranteed.
Do you have a dent or multiple dents in your vehicle? Perhaps you were caught in a hailstorm or suffered a minor accident. Whatever the case, we specialize in offering paintless dent repair. We expertly work the steel and repair the dent without requiring new paint.
Call the Body Repair Experts at Concours Auto Works Ltd.
At Concours Auto Works Ltd., we stand behind every repair we make. With over 40 years of experience, you can rest assured that your vehicle will receive the highest quality repair available. To get started on your repair, give us a call today at 414-321-4200 or send us a message. Or, if you're in our area, simply stop by the shop.