Experience Milwaukee's
Finest Collision Repair
by Concours Auto Works Ltd.
Accidents happen. When they do, auto repair is what you need, but is the last thing you want. After all, you've been burned by subpar vehicle repairs in the past and right now, costly repairs are the last thing you want to handle.
You not only need a collision repair shop you can trust, but a shop dedicated to providing only the highest quality repairs—regardless of the damage. At Concours Auto Works Ltd., you can walk in our door knowing you'll receive both: the best repair possible and a compassionate team ready to help you get back out on the road.
Dedicated to Providing Perfect Collision Repair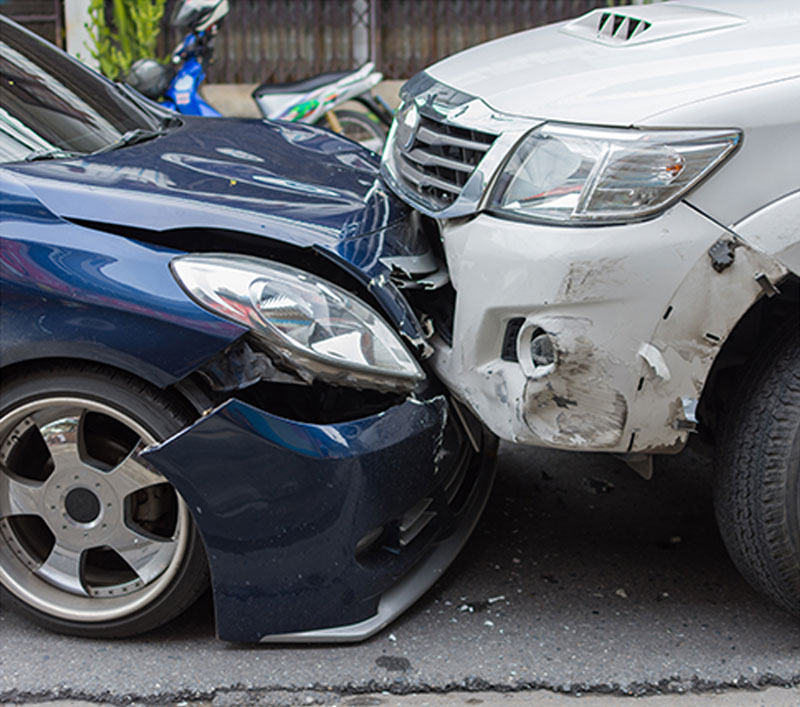 Concours Auto Works Ltd. is your full-service, family-owned and operated collision repair and auto body shop serving the area of Milwaukee and beyond. For over 40 years, we've provided our customers with the highest quality paint, body, electronic and mechanical repairs available. Regardless of make or model, auto insurance or repair required, we make it happen for you.
At Concours Auto Works Ltd., we're dedicated to providing perfect collision repair—every single time.
From repairing your damaged paint to replacing manufactured parts after a serious collision, we have the ability to do it all. We specialize in offering invisible repairs—virtually erasing the damage done to your vehicle. At Concours, we don't send you away with haphazard work. Instead, we perform perfect repairs that last a lifetime.
Repairing Your Vehicle Using Genuine Manufacturer Parts
We do everything in our power to ensure the parts we use are genuine, from the original manufacturer of your vehicle. OEM parts provide the quality that results in a repair that lasts the lifetime of your vehicle.
Auto Body Experts Working for YOU
As your full-service collision repair shop, we can repair your vehicle from top to bottom,
outside to inside. We offer a wide range of services to fit your every need including:
Paint Repair
Body Repair
Electronics
Mechanical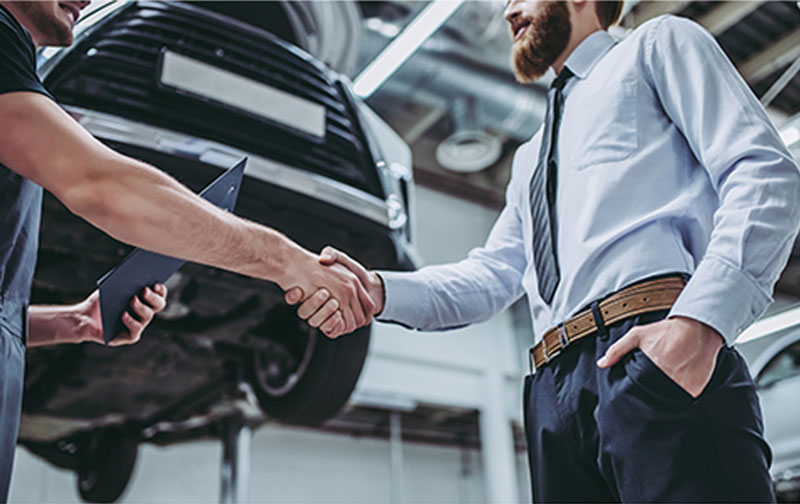 At Concours, we work for you. The safety, value and quality of your auto repair shouldn't be sacrificed due to pressure by the liable insurance company. Here, you'll experience our independence and freedom to make decisions that benefit you the most. We're your advocate, placing your well-being in front of the insurance company's.
Your insurance company may try to steer your business away from our auto shop. Although illegal, your insurance company may demand you use another body shop other than Concours Auto Works Ltd. No matter what, you can rest assured that we will repair, no additional risks or monetary costs to you.
Reach Out to Concours Auto Works Ltd. Today
Have you been in an accident? Are you concerned that the damage to your vehicle is more than you can manage? We're here to help. Reach out to us today by calling 414-321-4200 or send us a message. Are you in town? Swing by the shop to receive a quote.