Learn More About the Collision Experts at Concours Auto Works Ltd.
At Concours Auto Works Ltd., we're dedicated to providing more than a simple vehicle repair. We understand the trauma and stress that comes from being involved in an accident. But with us, the stress stops at our garage door. By offering perfect vehicle repairs and a helping hand, when our customers drive away, they're whole again.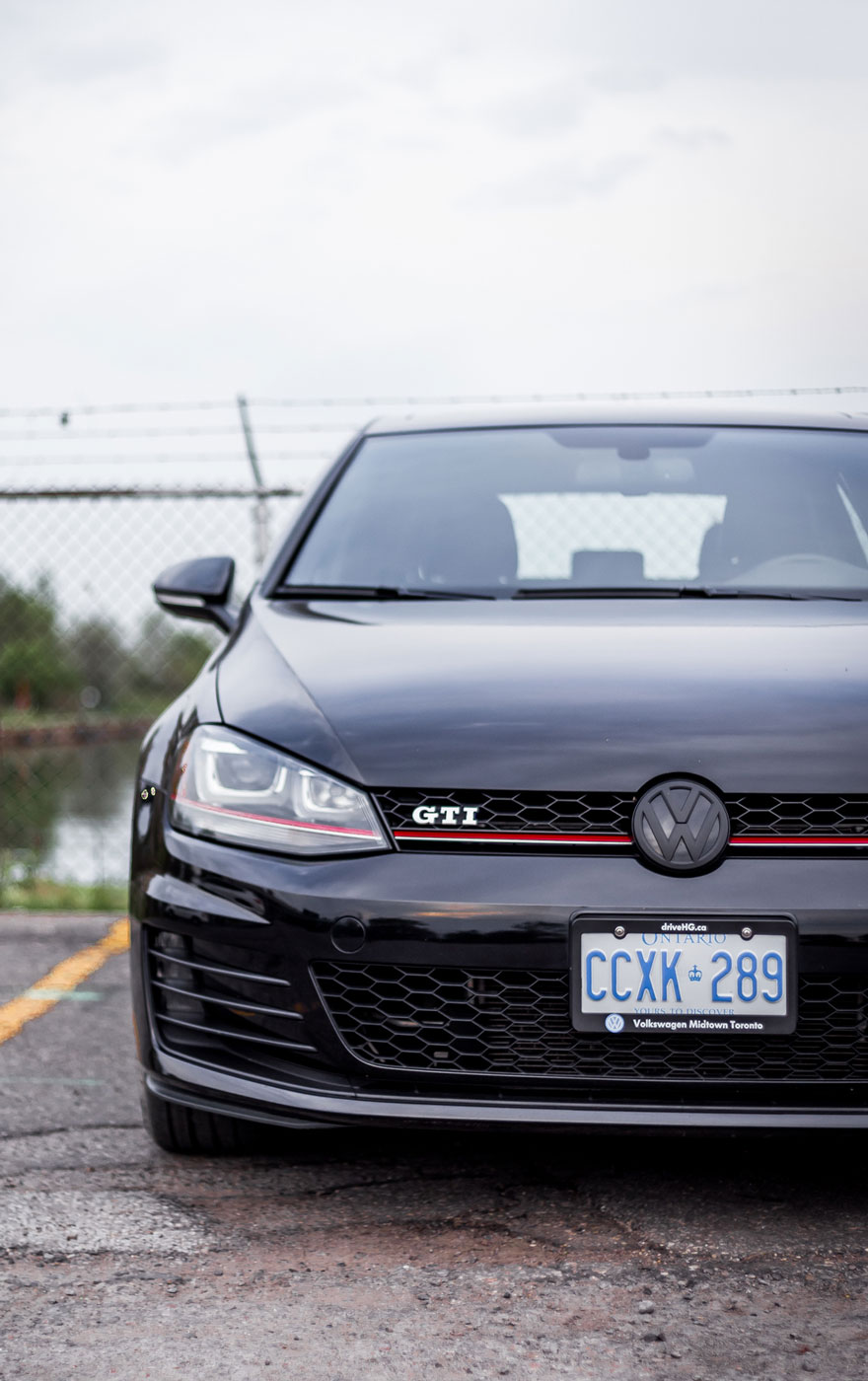 Dedicated to Serving Customers From All Walks of Life
For over 40 years, Concours Auto Works Ltd. has proudly served customers from all walks of life. We understand that not everyone has insurance and not everyone can afford a costly repair. That's why we take a unique approach to collision repair, considering all available options to find the best one for you. There isn't one single blueprint. You're unique—and so is your repair.
Independent Collision Repair Shop Working for You
Each unique situation requires a customized repair plan. That's why at Concours, we're one of the few remaining collision repair shops that are completely independent. Although we accept your vehicle insurance, we don't affiliate with the insurance company in order to save them money. Instead, we do what's best for you.
At Concours Auto Works Ltd., we work for you—not the insurance company.
At Concours, we have never, nor will we ever, charge a customer for the insurance company's bad decisions. You're simply responsible for your deductible. If we believe a vehicle part or procedure is necessary for a quality repair, we deliver it at no additional cost to you.
The Right to Choose
We believe that you have the right to choose who repairs your vehicle. That's why we offer no additional risks or monetary costs due to an insurance company that demands you use another auto repair shop. You can rest assured that we'll take care of your repair.
Leading the Fight Against Diminished Value
After a collision, police reports are public, resulting in diminished value when you must trade-in your vehicle. At Concours Auto Works Ltd., we're leading the fight against diminished value, helping you receive what you deserve. We specialize in performing invisible repairs, virtually erasing the accident from the history of your vehicle.
We believe in quality. That's why we do everything in our power to perform repairs using genuine manufacturer parts. Not only do we strive to make each repair invisible, we perform repairs that last the lifetime of your vehicle.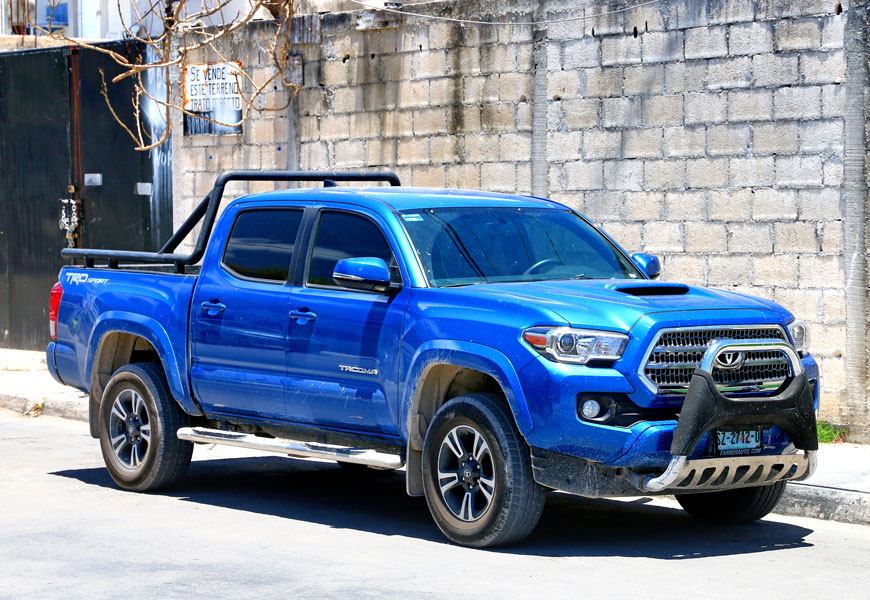 Need Vehicle Repairs? Reach Out to Concours Today.
At Concours Auto Works Ltd., our experience, commitment, equipment, facility and techniques guarantee the finest repair possible for your vehicle. If you're in need of a repair, reach out to us today by calling 414-321-4200 or send us a message. If you're in town, stop on by the shop.